-----
🍄 Okay! Welcome to my *first* art con 🍄
Prizes will be!
-First place: Solid
-Second place: Red Long
-Third place: Pink Long
-Fourth place: Red Short
All of the prizes are subject to being raised if there are enough entries!
-----
🍓Rules!: 🍓 - no tracing or stealing (obvi)
- if you are caught tracing/stealing, you will be disqualified
- no hating on people's art, including your own
- you can make as many entries as you'd like!
- the artcon will end on june 20-25, but this date may change
-----
🌺Here's what you can draw! 🌺
First: This is Casey! She's my oc, and here's a bit about her:
-she's very sweet
-excitable and kind of loud, but gets flustered easily
-big wlw energy ngl
-does finger guns constantly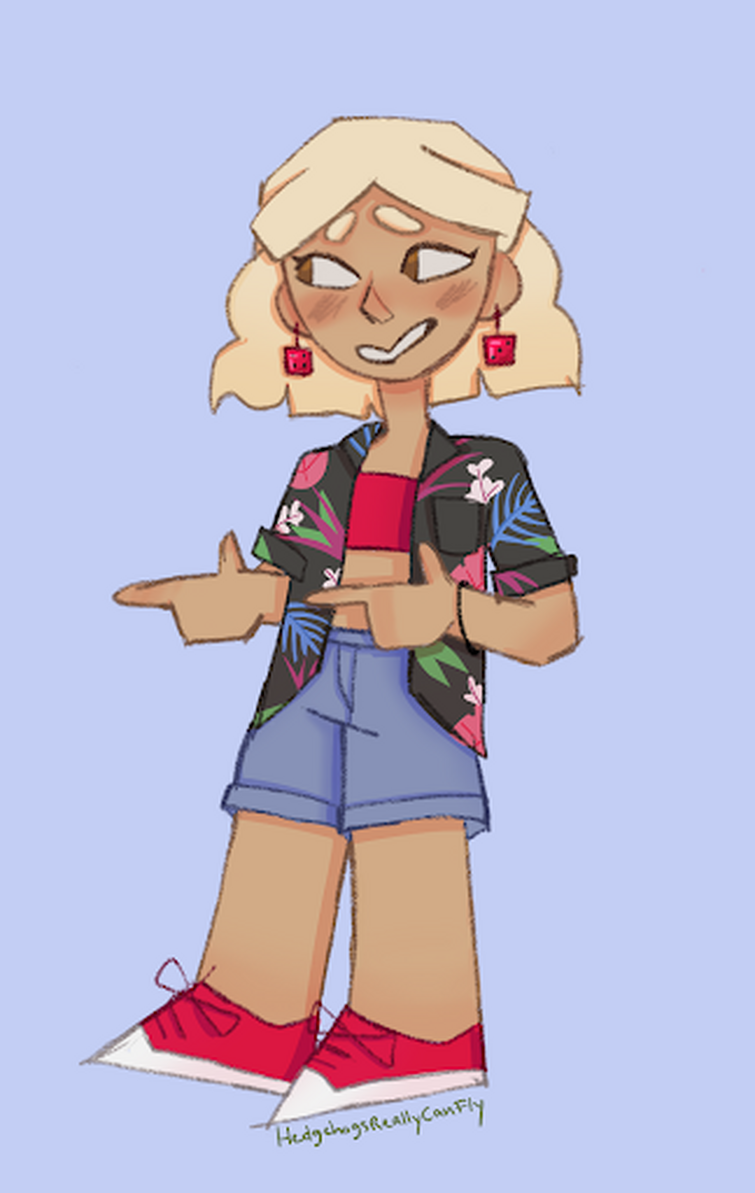 Second: This Jedi OC of mine! He has a name, but it's subject to change so I'm not putting it here :) Instead, if you want to refer to him in the comments, please feel free to come up with the dumbest nickname you can think of to make me laugh <3
this is a pretty messy ref sheet uh
Here's some things about him:
-fairly upbeat
-he's a Chiss, an official star wars species, so you can look up the species if you want more reference of them idk
- idk man he's just vibing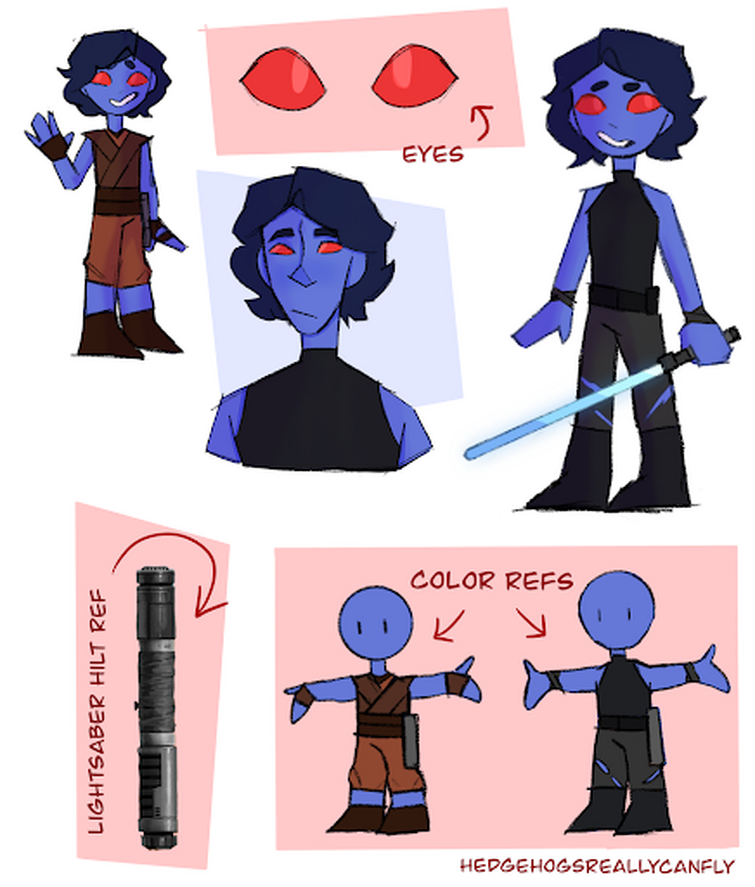 Third: My old main look
Fourth: Any of these pets
🐞 Not going to lie I am mostly looking for art of the two ocs, but I would love to see entries of the other options as well! 🐞
I'm excited to see all the entries, and I'm happy to answer any questions <3